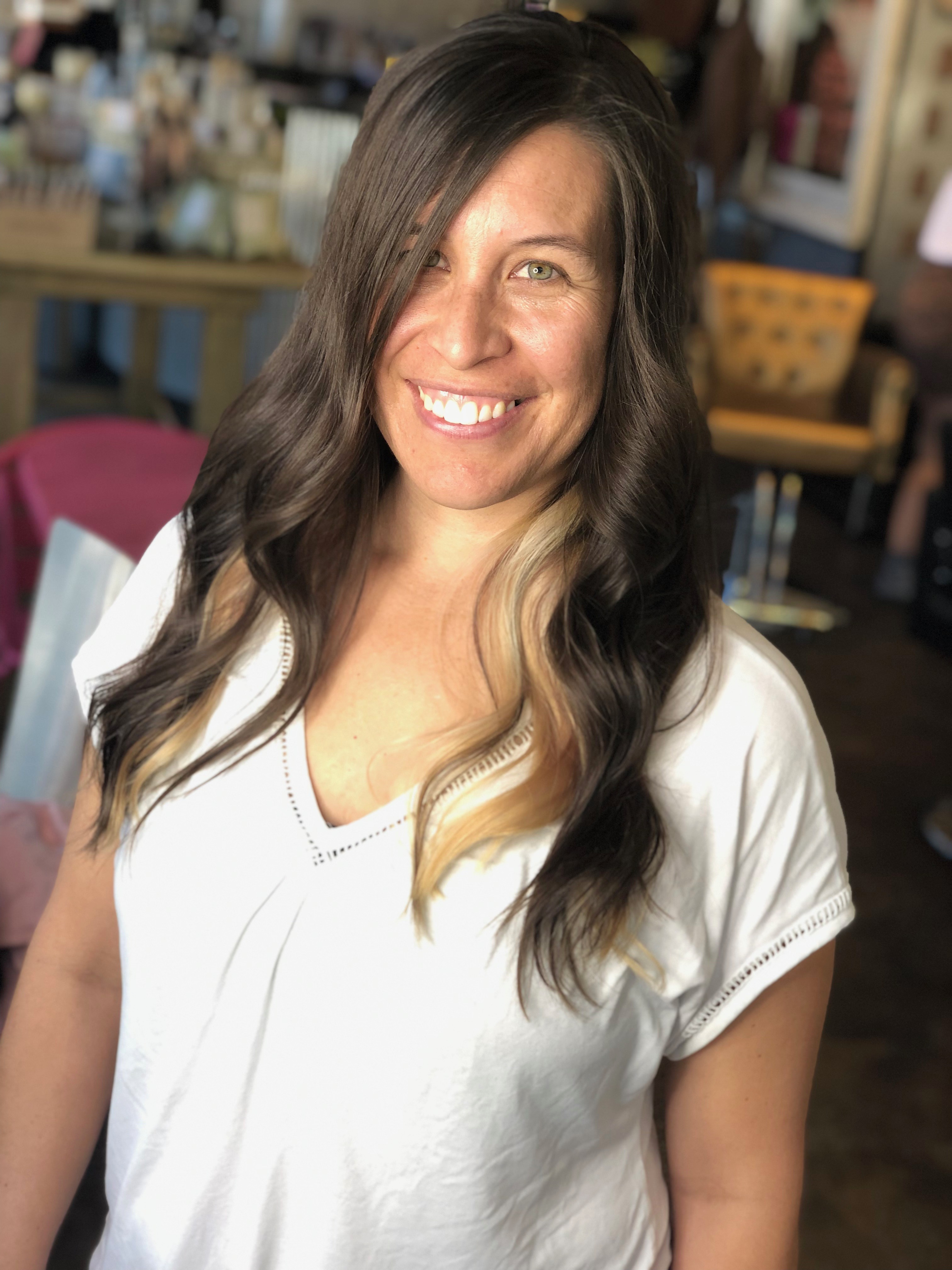 Chandra Sangat is an oracle, mom, surrogate, vegan woman, and she's psychic AF. She has been practicing the spiritual arts including shamanism, lucid dreaming, astral travel, meditation, kundalini yoga, astrology, tarot, human design and so many more for over three decades (this lifetime… :) She combines all of these traditions and teachings while using her intuition and psychic abilities to make the intelligent connections the rest of us may have missed. Chandra Sangat descends from a lineage of psychic warrior women and is here to help guide others along this beautifully rocky path of life.
ChandraSangatis raw, intimate, real, practical and human. Her guidance is honest and direct while also gentle and loving. She has the gift of being a seer and of unfettered honesty. Do you want to learn more about your true self? Do you feel like there have been missing pieces of you and do you want to find them? Schedule a session with her. Do you feel like you have been missing something so far and that there is something more to discover this year? Schedule an oracle guidance session with Chandra to help connect the dots you may have been unable to see on your own. Do you want to connect with other unique individuals who desire deep and honest connection while not having to compromise their individuality? Join Chandra Sangat and the Open and Clear community on YouTube and Udemy for channeled readings and courses.
Chandra Sangat is available for conversations, astrological and human design readings, psychic guidance, guided astral projections, soul retrieval and healing sessions. Schedule a session with her today and receive the guidance you have been waiting for. She has taught several courses available now on Udemy. Listen to her podcast "In the Nude" on Anchor where she talks about all things love, intimacy, and spirituality.
...
$55.55 / 30 minutes - Reading
$111.11 / 60 minutes - Healing/Guided Sessions.
$155.55 / 90 minutes - Healing/Guided Sessions.
Sessions Choices are:

Astrology Reading
Psychic Readings
Dietary Reading/Advice
Life-Coaching/Guidence
Shamanic Journey
Guided Astral Projections
Energy Healing
Policy:
By Purchasing a session, you understand:
1. That you must be 18 years or older.
2. We do not offer creditable predictions and give no guarantee on accuracy.
3. That we take no responsibility for the outcome of your session and decisions you make from it.
4. That this session is not meant to be a substitute for professional physical, spiritual or mental health services.
REFUND POLICY:
No cancellations or refunds. If you would like to reschedule please contact us directly by email at least one hour before your reading is scheduled. Thank you.